From "GREENOLIVE" Twinkle:
GREENOLIVE get the BRC global standard certification on Aug.23th, 2021, has achieved grade A, meets the requirements set out in the BRC global standard for packaging material.This means that green olives have officially obtained a permit to enter the European market.
Why is BRC certification so important? What is the BRC global standard certification?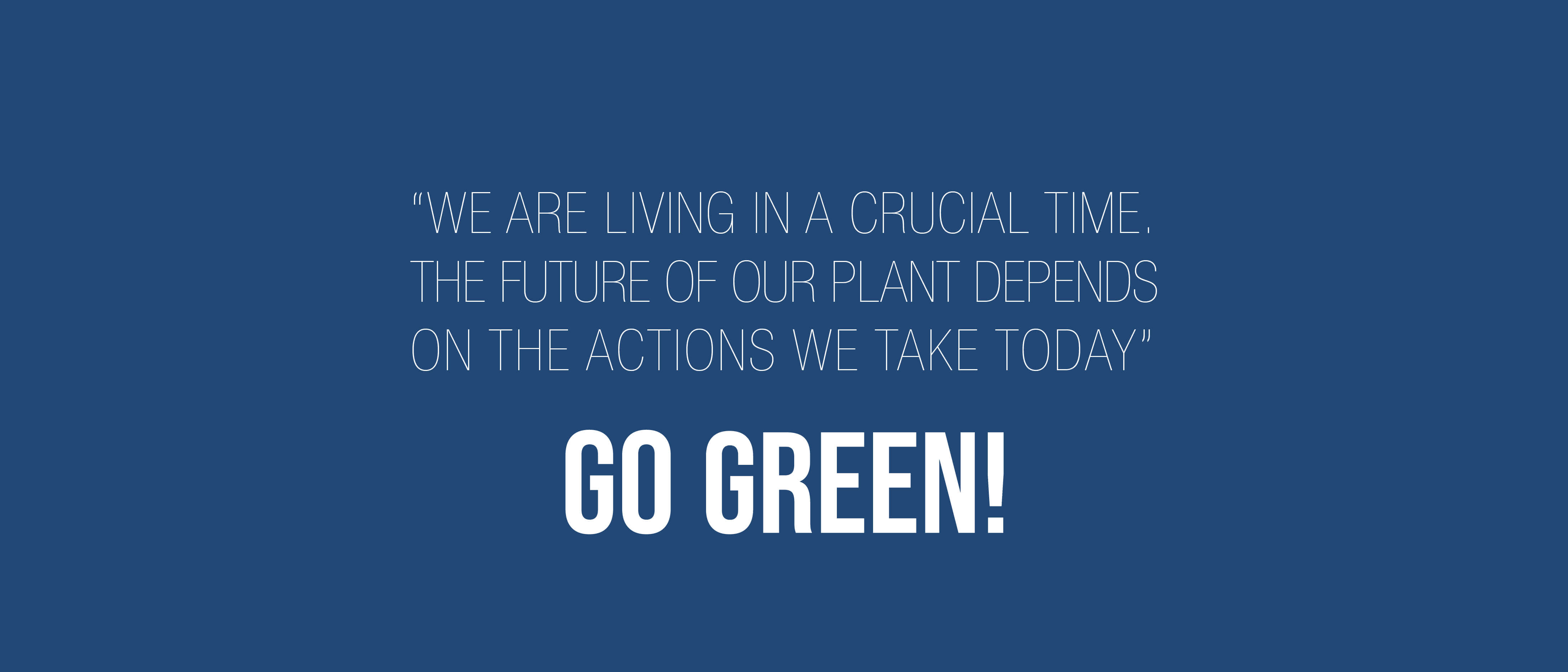 The BRC global standard is a leading certification standard covering food manufacturing, packaging, storage and distribution, as well as consumer product safety and quality. These standards are developed jointly by technical experts, retailers, manufacturers and certification bodies from all over the world. In addition to the standard itself, BRCGS, as a member organization, also provides comprehensive technical support to new and existing customers to help achieve their quality and safety goals.
In 1998, the first BRC global food standard was promulgated and became the first standard recognized by the Global Food Safety Initiative (GFSI). BRC can now provide a set of core safety requirements that have been approved by retailers to conduct independent audits and certifications of manufacturers.
The goals of the BRC standard are:
● In terms of food safety, establish a set of core safety expectations agreed upon by retailers and suppliers.
● Assist manufacturers to produce safe products that meet quality requirements, and assist in meeting legal requirements for food safety.
● Independent certification of suppliers, the results will be credible and can be shared.
● Ensure that the due diligence requirements of some retailers and suppliers are met.