To provide customers with services of plant fiber cup lids, plant fiber technical consultation and design, since the establishment of the first production base Green Olive have been deeply engaged in the field of ecological plant fiber products manufacturing for many years.
We have a stable plant fiber product line, including cup lids, cups, tableware, cutlery, trays, food packaging for take-out food, fruit and vegetable and commercial packaging for cellphone, cosmetics, and computers etc., which are widely used in many fields, such as catering takeout, fresh supermarkets, food and electronics industries.
Our plant fiber project has a total design capacity of 100,000 tons and a total land area of about 266,670 square metres. It will be constructed in three phases. The first phase of the project has been put into production, and the second phase of the project has completed the construction of the 3, 4, 5 main plant. The fourth plant has been formally installed and put into production. And the completion of the investment is more than 80 million yuan.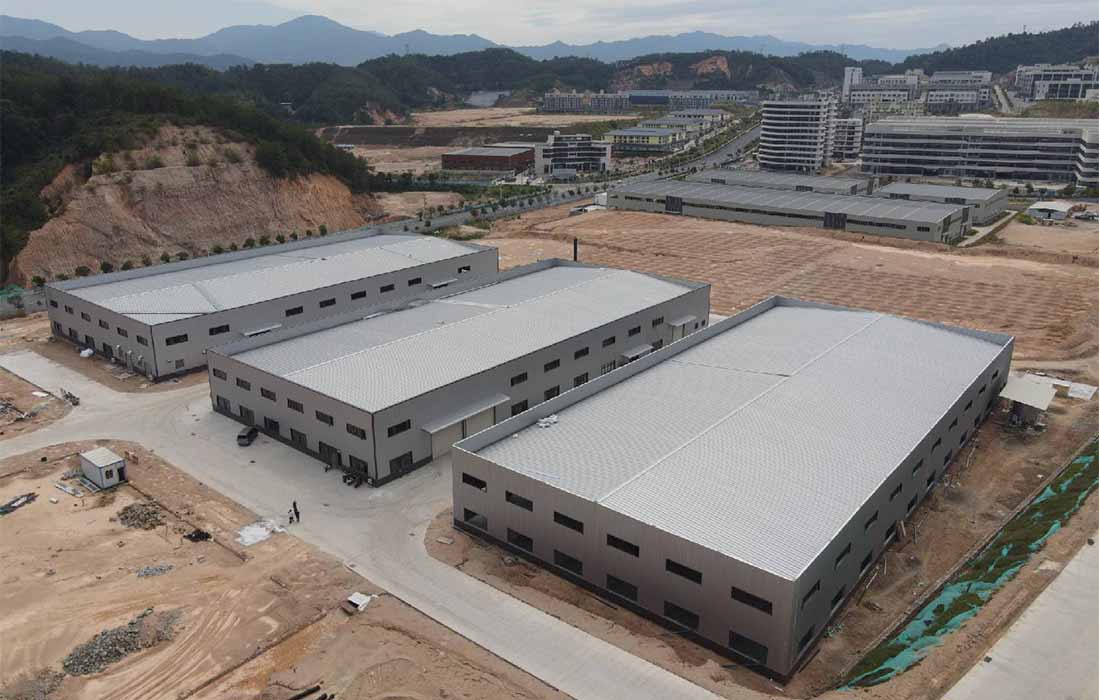 We are thrilled to become a key provincial project in south China. Strong government support has made it convenient for us in both domestic and export business. It takes only four months from the contract signing to the production of the first phase of the project, and less than six months from the start to the production of the second phase.
Green Olive has been working towards being No.1 cup lids manufacturer since our inception. The company is equipped with more than 100 fully automatic production lines that are the most advanced within the industry in China, and 15 manual production lines, all of which operate strictly in accordance with GMP. We've achieved this by looking at every element of the supply chain critically and striving to make business decisions which best align with this long-term goal: to be No.1 cup lids manufacturer in China.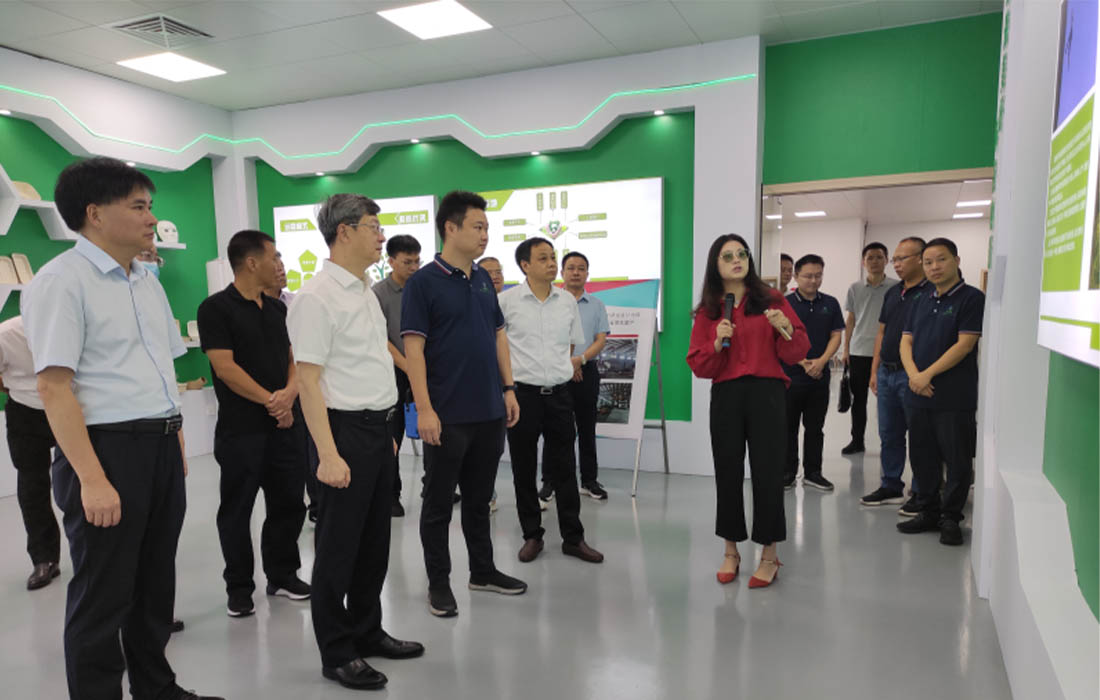 Now the first production line of Green Olive's Phase II is put into production, and a series of environmentally friendly cup lids and other packaging products are formed under the skilled operation of the workers. By using the forming process of in-mold transfering and molding on both sides at the same time, we greatly improve the production efficiency. After being put into operation, the daily production capacity reaches 30,000 tons (fully 40% higher than the original production line). And the equipments are simple, energy saving, high stability, relatively stable, which play a great role in promoting the efficiency.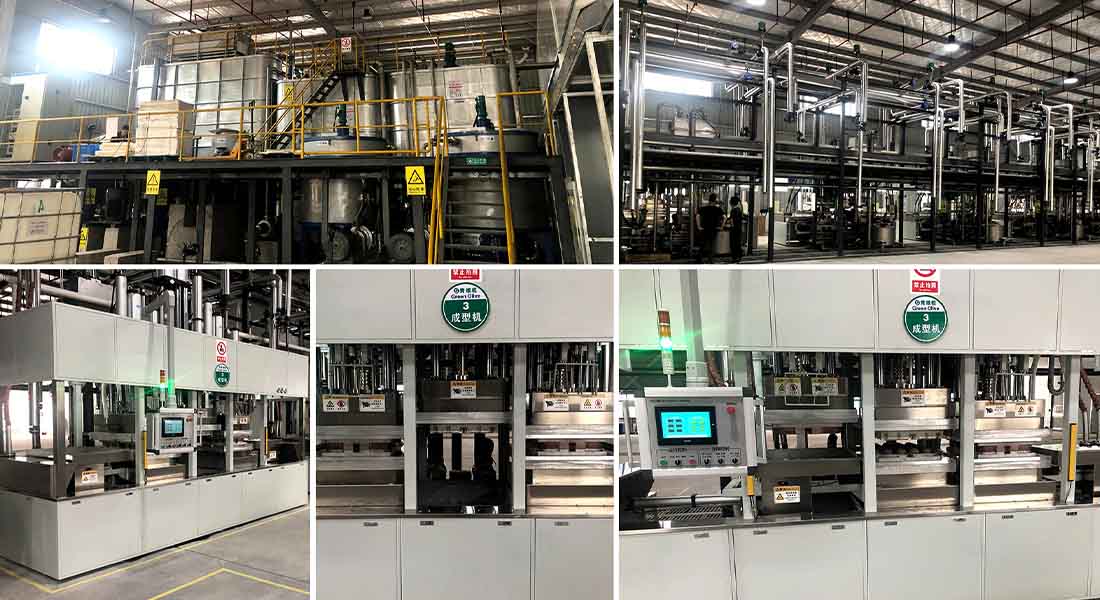 The company has a sound infrastructure, combined with advanced management concepts. Contact us right now, and you will get the primary source collections of cup lids and other packaging products from a strong comprehensive strength manufacturer!