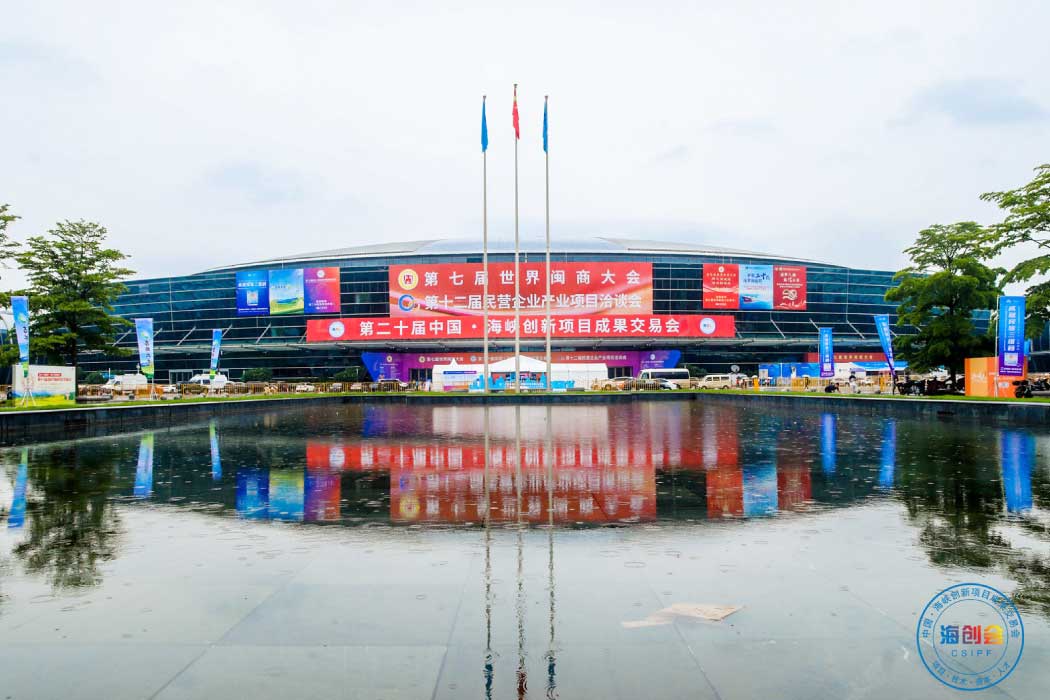 The 20th China Straits Innovation and Projects Fair (CSIPF) was held from June 18th to 20th in Fuzhou, the provincial capital of Fujian province. The 20th CSIPF is a platform built by Fujian provincial government to help domestic and foreign scientific and technological achievements connect with Fujian enterprises, and to accelerate the transformation of scientific and technological achievements into actual productivity. It is held each June in Fuzhou, Fujian. The CSIPF is an effective gathering of innovation resources in Fujian Province, focuses on the elements of "projects, technology, capital, and talents". It has set up a digital economy hall, a marine economy hall, a green economy hall, a cultural tourism economy hall, a comprehensive innovation hall, as well as an innovation achievement exhibition, a state-owned enterprise innovation exhibition, a financial service exhibition, and a land-sea cooperation exhibition this year.
The first Fujian Peak Carbon Dioxide Emissions and Carbon Neutral Development summit was held during the exhibition, as well as the Ecological Environment Project Results conference. According to statistics, the environmental protection industry in Our province is developing rapidly, with an average annual growth rate of more than 6%, and the output value in 2021 will exceed 230 billion yuan. With the increasingly serious global climate change, reducing carbon emissions and vigorously developing a sustainable green and low-carbon economy have become the consensus of governments all over the world. As the central government pays more attention to green ecological environment, local governments have introduced a series policies to support the environmental protection. They suggest that we should attach importance to and advocate the concept of low-carbon and environmentally friendly life, take practical actions to achieve low energy and low consumption, and jointly protect our earth. There are some green environmental protection tips that each of us can do in our lives. The most important one is to use biodegradable tableware when dining out instead of using the plastic one.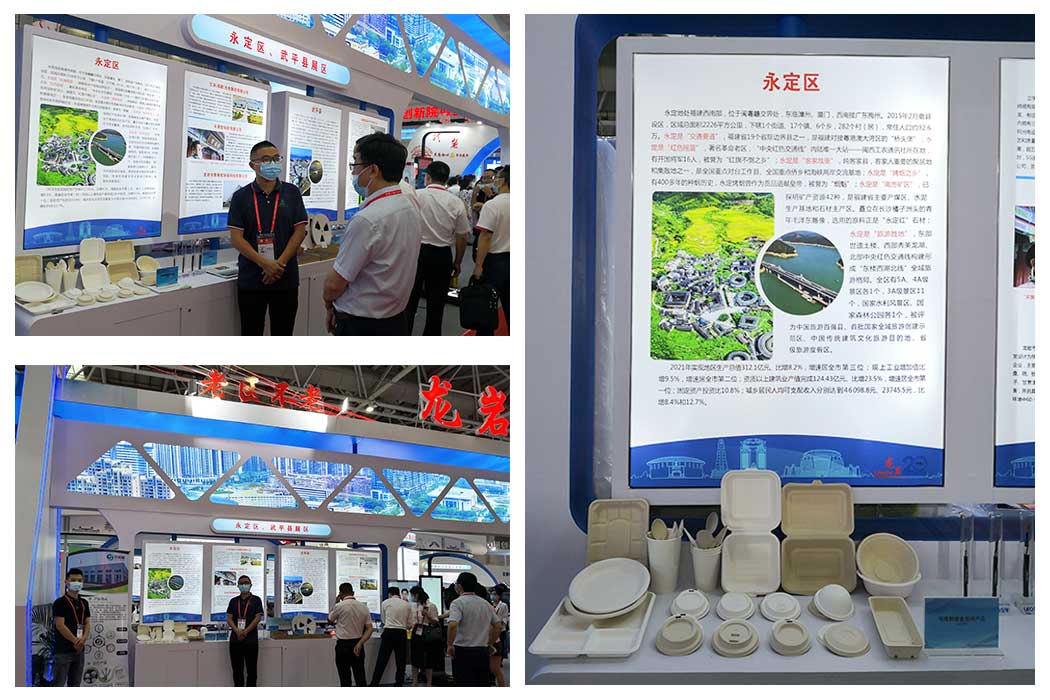 As a high-tech enterprise in the market segment of the environmental protection industry, Green Olive Environmental Protection Technology is passionate about making the world a more sustainable and more progressive place, because we are specializing in the design, manufacture, and distribution of Compostable and Biodegradable Packaging Products in our own factory, such as cup lids, plates, bowls, trays and other food containers, which are actually made from natural bagasse and bamboo.
In the meanwhile, Green Olive has implemented a very rigid quality control system which makes sure products hygiene and safety. We have done a full set of certifications in terms of the materials and products including RECYCLABLE Certification, SEDEX, FSSC, BRC, ISO:9001, ISO:14001, BSCI, BPI, EN13432, EN 13430, ABA Certifications, FSC, FDA and LFGB, etc., Which help our buyers and consumers have a more clearly understanding that the materials we use are recyclable and biodegradable.
We are dedicated to changing and improving the environment, protecting the health of human beings by offering the most innovative and sustainable packaging solutions. By attending this exhibition, Green Olive Environmental Protection Technology expands the company's presence in the renewable industry market as well as its footprint and strengthens its connections and communications with other professional cooperators in the industry.
If you are interested in any of our series products, please do not hesitate to contact us for more details.